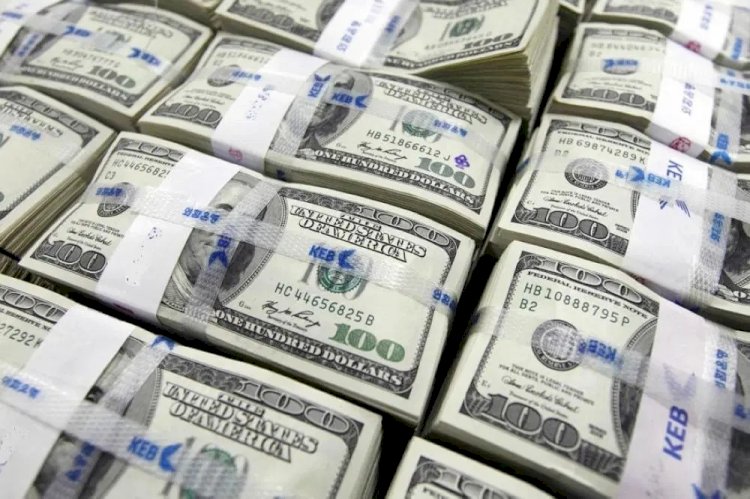 Libya
13 Billion Dollars Fall In Libya Imports In 2020
AAC NEWS – FOLLOW-UP
In its most recent report, the World Trade Organization announced that Libya had registered a $13 billion fall in imports in 2020.
The report noted that the total value of imports had declined from previous years; Because of the spread of the Coronavirus and its consequences on the economies of 16 Arab countries, including Libya.
The Libyan economy differs from the rest of the economies of the region. Libya dependences on imports to cover its needs by over 85%, compared to 15% produced in Libya. Thus, it makes it fragile in crises; as of the lack of self-sufficiency.
Many economists have repeatedly called upon successive governments to create radical solutions, export development plans, promotion of industries, exploitation of natural potential, and various materials, including agricultural and marine ones.