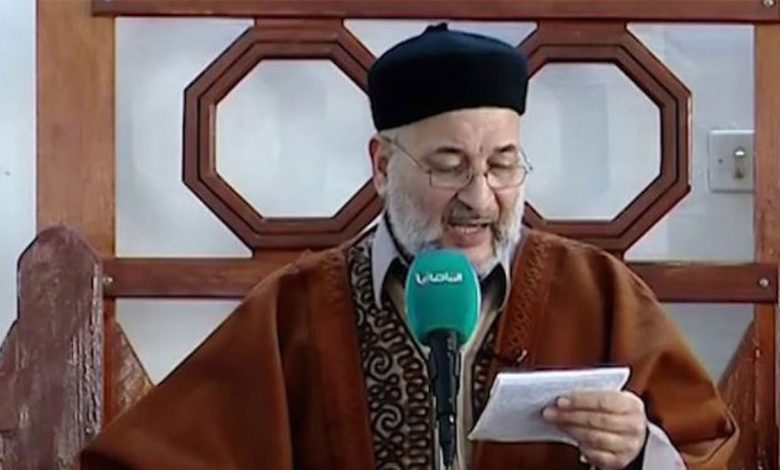 Libya
One of Brotherhood, who is close to Gharyani calls on his organization to take action to overturn to election law
AACNews-follow-ups
Brotherhood organization start a new unfair step against libyan people.
They collect all them efforts to stop the next elections.
Abdul Razzaq Msheireb lmam bin nabi mosque in tripoli, who is close to the insoluted mufti sadiq al- ghariani calls on drop the elections law passed by the House of Representatives.
Despite international praise for the law, the group is mobilizing all its efforts, just two months before the elections scheduled for December 24
To prevent the elections from taking place out of fear of competition, which, according to a few observers, would not be suitable.
Msheireb wrote on his Facebook account: "What is required now is to focus on repealing the Akila election law and mobilizing everyone to bring it down and don't pay attention to other nonsense and don't waste your efforts on what is useless now.