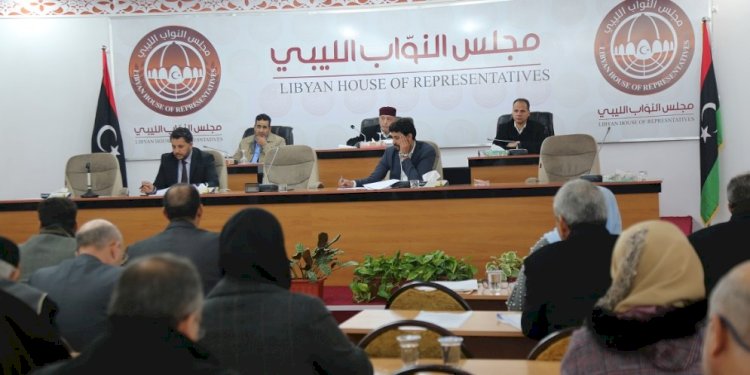 Libya
Parliament opens its session to discuss cybercrime law
AACNews-follow-ups
Today, tuesday, The House of Representatives opened its plenary session in Tobruk, headed by Fawzer Al-Nuairi, First Vice- Speaker of the House of Representatives.
Council spokesman Abdullah Blayhak said that the Council's work had just begun with the discussion of the articles of the draft law on cybercrime.
Blehaq confirmed that the parliament session today will be closed, as it will be broadcast live, as is the case in some sessions.