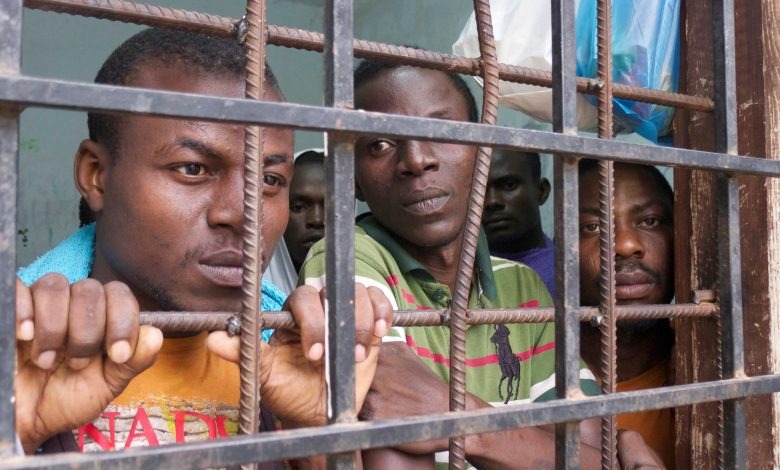 Libya
The Security Council imposes sanctions to executioner in Al-Zawiya Usama al-Kuni
AACNews-follow-ups
The United Nations Security Council issued a resolution imposing sanctions on the director of Al-Nasr Detention Center in Al-Zawiya, Osama Al-Koni Ibrahim, known as executioner of Al-Zawiya .
In accordance with the Council's resolution, charges of direct or indirect participation in "acts in violation of international human rights law, human smuggling and acts of violence against migrants in Libya" have been brought to the attention of Al-Kuni.
By the resolution published by the Council yesterday Monday, the United States Mission in the Security Council paid tribute to the imposition of sanctions against Osama Al – Kuni, calling him a "smuggler of human beings who exploited, abused and committed acts of violence against vulnerable migrants in Libya," as the mission tweeted on its social media account.