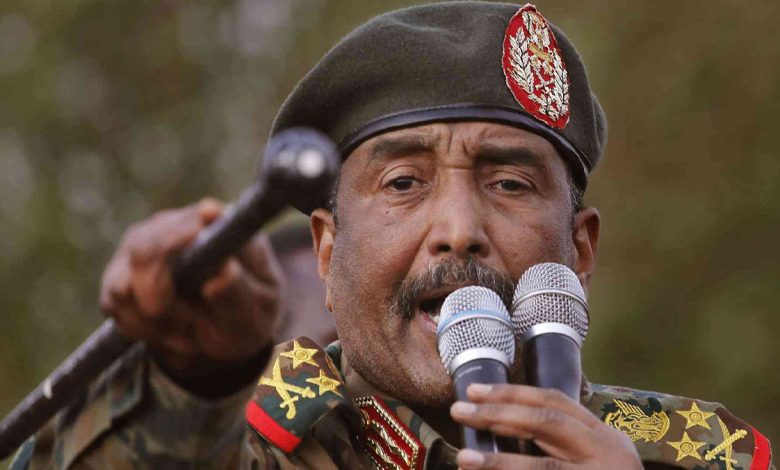 AACNews-follow-ups
The head of the Sudanese Sovereignty Council, Lieutenant-General Abdel Fattah Al-Burhan, denied that Prime Minister Abdullah Hamdok is being held and
he confirmed that " Hamdouk is in his home".
Today, Tuesday, Al-Burhan said in a speech that Prime Minister Abdullah Hamdouk is in "his home and not in another place," stressing that "Hamdouk is a guest in my house, not a detainee, and he will return to his home after things calm down."
He continued, "We were afraid that he might be exposed to something, so we brought him to my house, and yesterday I sat with him.
He thanked Hamdok and all the ministers for the "partnership in that period", and stressed that Hamdok is in his home to preserve him from any harm.