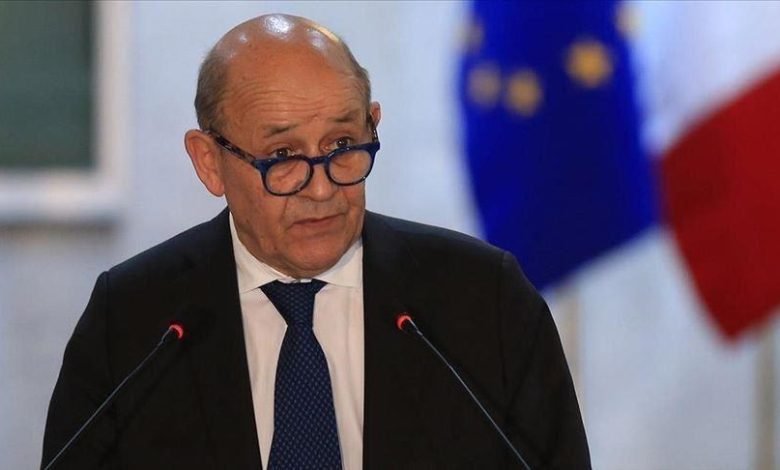 Libya
French Minister for foreign Affairs :- the libyan Election is the center of upcoming parties conference
AACNews-follow-ups
French foreign minister Jean-Yves Le Drian said that "the Libyan election and the process of democratization will be the main focus of the paris conference, which would held next month, ".
This happened during a meeting on Tuesday with his Algerian counterpart Ramtane Lamamra in the Rwandan capital Kigali, on the sidelines of a meeting of the European and African Union countries.
France announced that"It will host international conference, it will discuss the situations in libya. This meeting will be hosted in November.