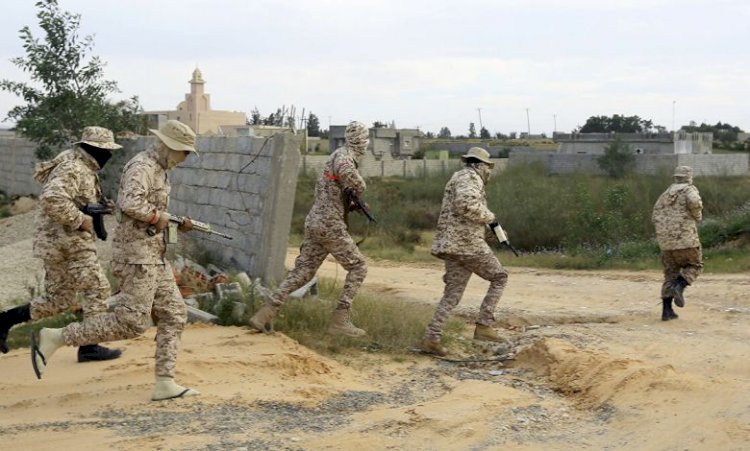 Libya
444 Militia Raids Bani Walid City
AAC NEWS FOLLOW-UPS
Eyewitnesses said that groups of 444 Militia of the Government of National Accord had broken into the town of Bani Walid early this morning.
Witnesses said that the militia run by Fathi Bashaga, the former Minister of the Interior, had caused considerable chaos in the city. Consequently, they killed a young child who had just walked out on the street to get his sister to school.
Until now, the official authorities have not issued a public statement of the horrific incident reasons and details.