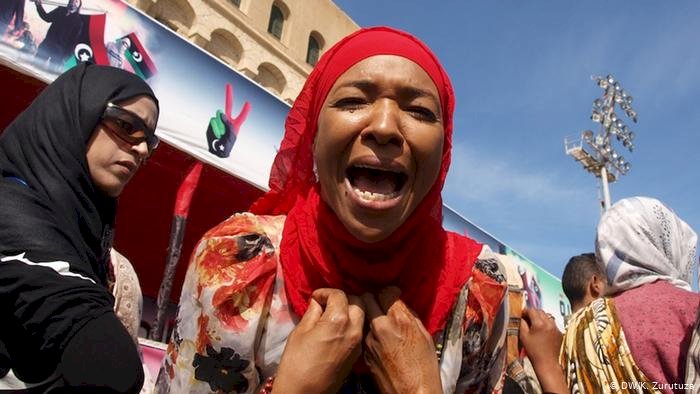 Libya
A bomb Hits People in February Celebration
AAC NEWS FOLLOW-UPS
During the celebrations of the 10th anniversary of the February revolution in the southern city of Sabha, a bomb hit people there.
The missile hit the area and caused injures of more than 10 people, most of them are children today Wednesday.
This attack is a "heinous crime.''
And the local authorities of the city started launching an investigation into the bombing.
The responsibility for the attack was not acclaimed by any militia till now.
After the regime of Qaddafi, Libya fell prey to the civil war and the political dilemma.