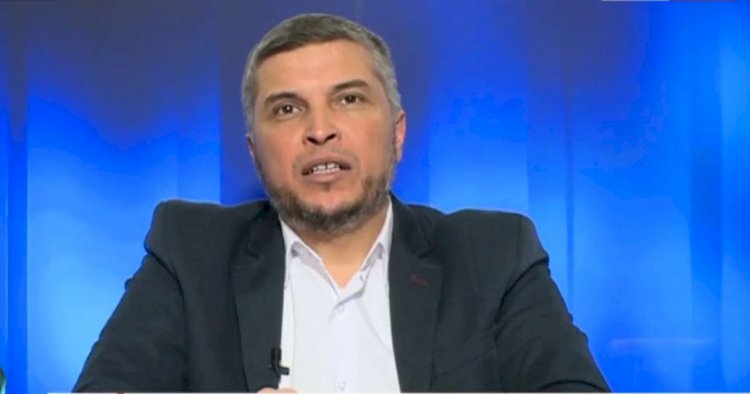 Libya
A Brotherhood Leader Attacks Libyan Courts After The Death Sentence Of A Radical ISIS
AAC NEW – FOLLOW-UPS
The terrorist group Brotherhood launched a systematic media campaign against the Libyan judiciary after an ISIS terrorist leader was sentenced to death.
In this regard, Marwan Al-Dargash, a brotherhood advocate and a close friend to The Libyan ''Mufti'' Al-Sadiq Al-Ghariani, said the appellate court's ruling was a social stigma.
In a Facebook post, Al-Dargash said that "the death sentence of a (Hiftar) militia fighter in Tripoli is a disgrace to the Libyan judiciary." He called the Libyan National Army recognized by Parliament and the international community as a militia.
The Brotherhood's leadership mocked the Libyan eradication facility: he said, "This case means Libyan National Army fighting is forbidden in Benghazi and allowed in Tripoli. Otherwise, Libya is in a state of schizophrenia."
It is noteworthy to mention that The Tripoli Court of Appeal has sentenced to death by firing squad the extremist, Mohamed Al-Twati Mohamed Al-Jafar, who is born in Jalu city in 1982