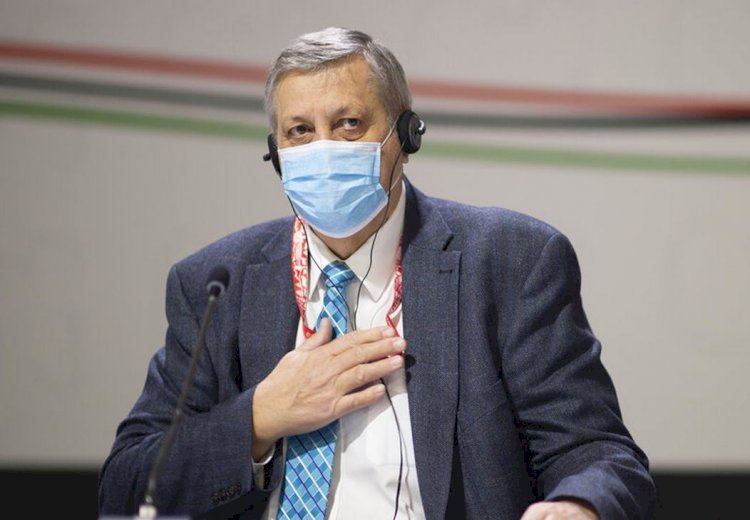 Libya
A French Website: The UN Mission In Libya Is Looking For A New Security Affairs Director
AAC NEWS FOLLOW-UP
The French intelligence website Africa Intelligence revealed the intention of the UN envoy to Libya, Jan Kubis, to change the mission's director of security affairs. The website stated that the mission seeks for a new director of security affairs to manage the files of disarmament in Libya, the reintegration of militants involved in militia groups, and the reform of Libyan security institutions.
Furthermore, Kubis explained that this position, despite its strategic importance, is fraught with risks, as it has authority over both the implementation of security sector reform and the disarmament, demobilization, and reintegration plan of armed groups. As well as the mediation file is related to the ceasefire talks.
Africa Intelligence indicated that the new director of security affairs in the UN mission, to be chosen during the coming period. He will be in the place of Salim Raad, who has held this position since 2013. It is considered to mention that he did not show any significant development in the tasks assigned to him. He announced that this change comes at a time when the UN mission struggles to achieve results at all levels.