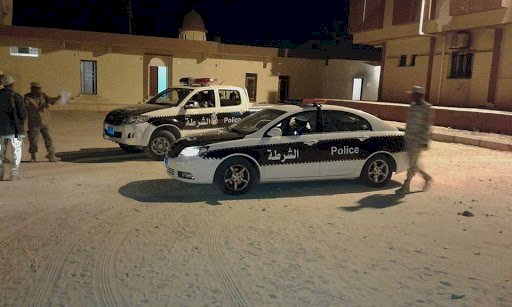 Libya
A Gang Prevents Sec. Director Beni Walid From Taking Over His Duties
AAC NEWS – FOLLOW-UP
A group of smugglers and outlaws have banned Bani Walid's new city security manager from taking office.
Sources informed that a group of fuel smugglers and drug traffickers who are wanted by the city's Attorney-General with the involvement of the former Director of Beni Walid Security Directorate tried to block the delivery and receipt of the assigned Brigadier General Ben Rajab from the Ministry of the Interior for his new post.
A few days ago, the Minister of the Interior of the Government of National Unity, Khalid Mazen, issued Decree No. 505 of 2021 on the assignment of an officer.
Article 1 of the resolution mandates the member of the police service, Brigadier General Saad Ali Muhammad Ben Rajab, to serve as Director of the Beni Walid Security Directorate.