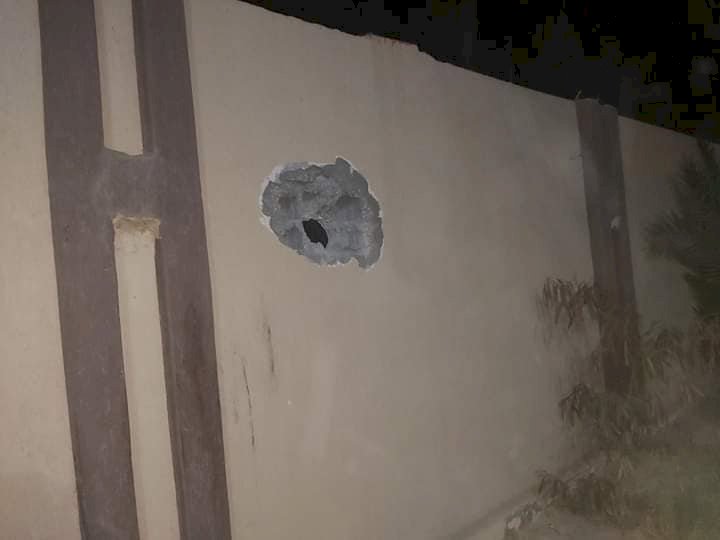 Libya
A Terrorist Group Targets The Internal Security Office In Bani Walid With An RBG Missile
AAC NEWS FOLLOW-UP
The Internal Security Office in the city of Bani Walid was attacked at dawn today, Saturday. It was an accident by an armed terrorist group fired an RPG at the building.
The shell caused damage to the building. Pictures showed the broken glass and holes in the walls.
Informed sources confirmed that there were no victims because the shell was fired at one of the rooms where no one was there at the time.
Therefore, terrorist groups are active these days in the western region. The aim of provoking chaos in the country is for disrupting the upcoming elections and impede the political track. Precisely, the political agreement terms aim for the dismantling of these groups and collecting their weapons. In this regard, they seek not to implement them.