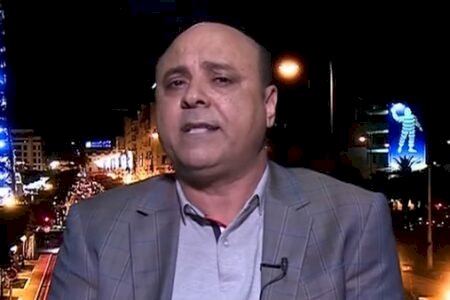 Libya
Akil: The Government Must Not Deal With 24 December As A Sacred Date For Elections
AAC NEW – FOLLOW-UPS
Izz Al-Din Akil, chairman of the Republican Coalition Party, has said that any elections in the country without the Libyan army would fail.
In press statements today, Akil has explained that the new Government firstly must take the necessary steps to dismantle the militia in the west of the country. Moreover, it must not deal with 24 December as a sacred date for elections
More important than the election date is to address the security dilemma, disarm militias, expel mercenaries and restructure the army and police.
Abdul Hamid Al-Dbaiba will be given sufficient time for the matter if it requires three years. As it is known holding elections in the army absence is destined to fail. Therefore, Libyans have previous experiences in this area.