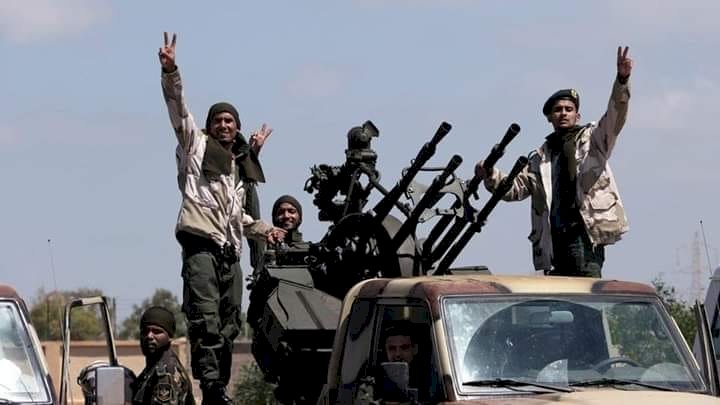 Libya
Al-Araibi: Tripoli Militias Hinder The Consolidation Of Institutions
AAC News – Follow-up
Political analyst Fayez Al-Araibi accused the extremist militias in Tripoli of obstructing the unification of security institutions. As they refused to transform the management of institutions into professional elements that lead them.
Al-Araibi said in a press statement today, Sunday, that the security aspect is one of the essential elements to the stability of the country. He stressed that Imad Al-Trabelsi, the former head of the intelligence service, is accused in a number of cases. Consequently, it is in interest of the militias hindering to hand over power to the head of the new agency appointed by the presidency.
He pointed out that the matter is a strong indication of the militias' control and an attempt to obstruct all paths led by the Presidency Council.