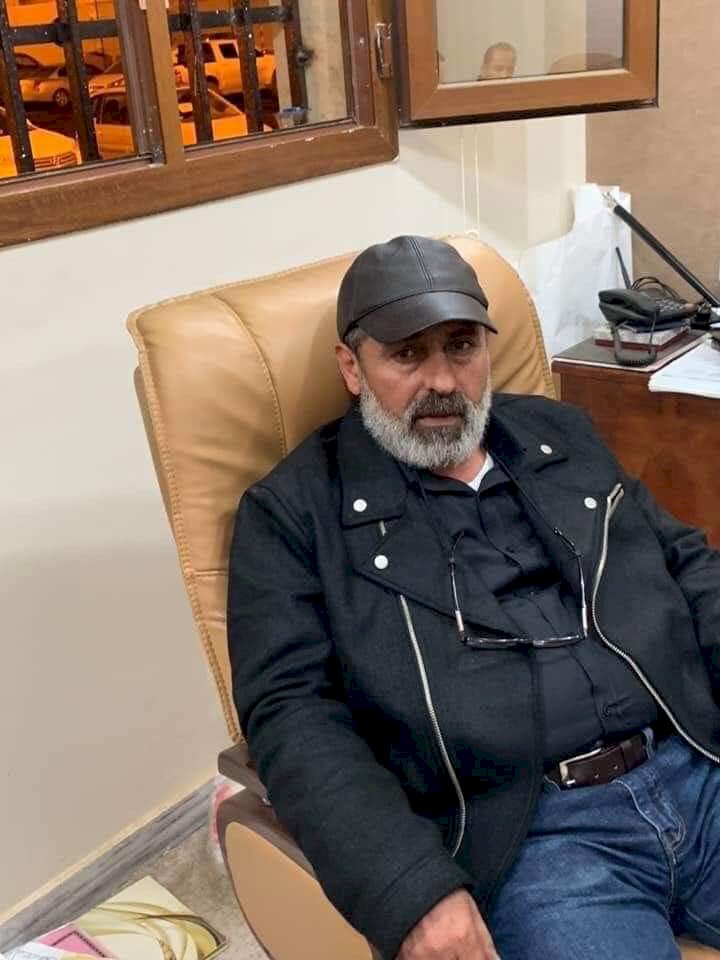 Libya
Al-Kikili Establishes A Militia In Misurate
AAC NEWS – Follow-up
The militia, Abdel-Ghani Al-Kikli, head of the so-called Stabilization Support Agency, issued a new branch of his armed group in the city of Misurata.
 The decision to establish a branch of the agency in the central region "Misrata" included a number of names wanted for criminal offenses by the Public Prosecutor.
 It is noteworthy that Al-Kikli is involved in the killing and displacement of thousands of Libyans, and his armed militias are involved in spreading chaos and undermining security in the western region, in addition to its inclusion of many terrorists.