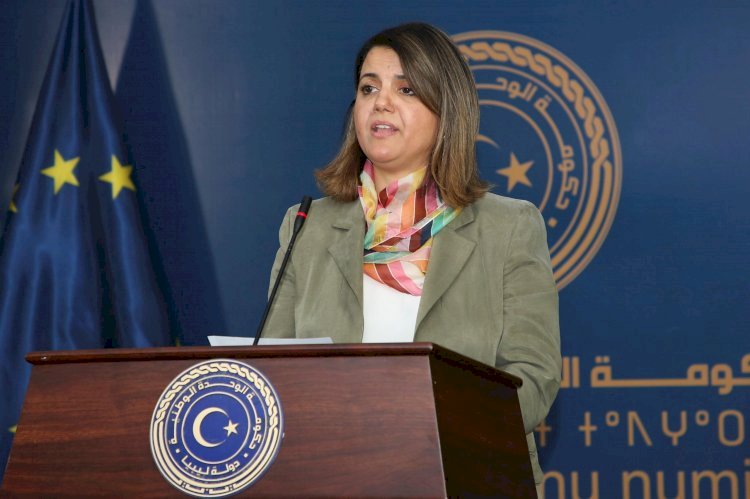 Libya
Al-Manqoush: No Need For UN Institutions To Work From Tunisia Anymore
AAC News – Follow-up
Najla Al-Manqoush, Minister of Foreign Affairs and Secretary-General of the United Nations called on the necessity of the return of UN institutions to work from Libya, instead of being in Tunisia.
In a phone call with Guterres, the minister said that there is no need for these institutions to work from Tunisia anymore. She stressed that their work from Tripoli will send a strong positive signal from the United Nations to the international community.
According to the Information Office of the Ministry of Foreign Affairs of the Government of National Unity, she emphasized that Libya needs more international support. This support of the humanitarian agencies of the United Nations must be to the cities, especially in the southern region.
The Minister of Foreign Affairs expressed the aspiration of the Government of National Unity to work closely with the Special Envoy and Head of the United Nations Support Mission in Libya Jan Kubis and the mission team, to fulfill all the obligations stipulated in the Libyan Dialogue Roadmap and UN Resolutions 2570-2571.