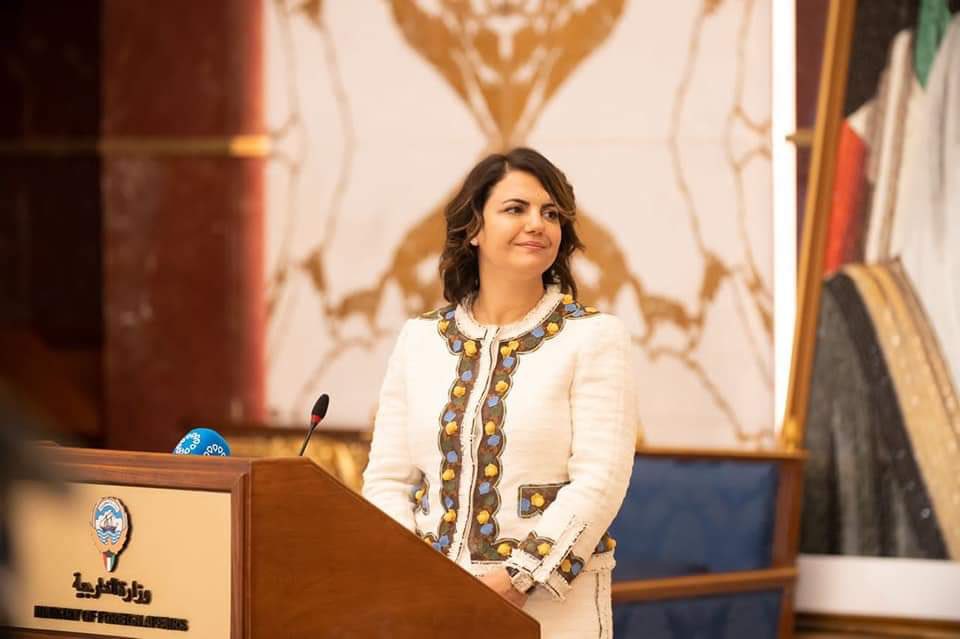 AAC NEWS – FOLLOW-UPS
The Minister of Foreign Affairs, Najla Al-Manqoush, thanked the State of Kuwait, the leadership and people, for what She called ''the support provided to Libya.''
Al-Manqoush stated on Twitter: "Words cannot describe the depth of love and support that we felt from our Kuwaiti brothers! The words of His Highness Prince Mishaal Jaber Al-Sabah balm for the wounds of the Libyans! Also, my brother Sheikh Ahmed Al-Sabah's support for the Minister of Foreign Affairs is a title for his wisdom and wise leadership of Kuwait in the Arab region."
Worth mentioning, Al-Manqoush visited Kuwait yesterday and met with several Kuwaiti officials, led by the Minister of Foreign Affairs and the Speaker of the National Assembly.