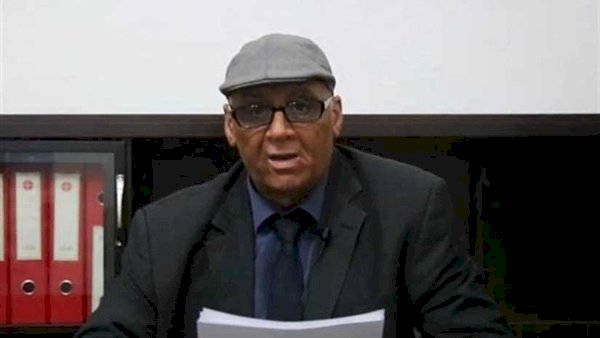 AAC NEWS FOLLOW-UPS
Fathi Al-Marimi, the media advisor to the Speaker of Libyan Parliament, revealed that there are arrangements and plans currently to start the process of integrating militias into the Libyan regular forces.
Al-Marimi said in a press statement that the Joint Military Commission (5 + 5) currently works on developing an expanded plan for the process of integrating militias under specific conditions. Also, the committee works on the process of evacuating terrorist mercenaries from Libyan lands.
The Libyan militias are going to be disarmed and disbanded, according to the current preparations of Libya state.
The opportunity will be available to them to enter the army and other security forces individually because they are Libyans. This process is according to the state's regulations with The Ministry of Interior Affairs.
Also, they must not have a criminal history to be able to join the Libyan Armed Forces.