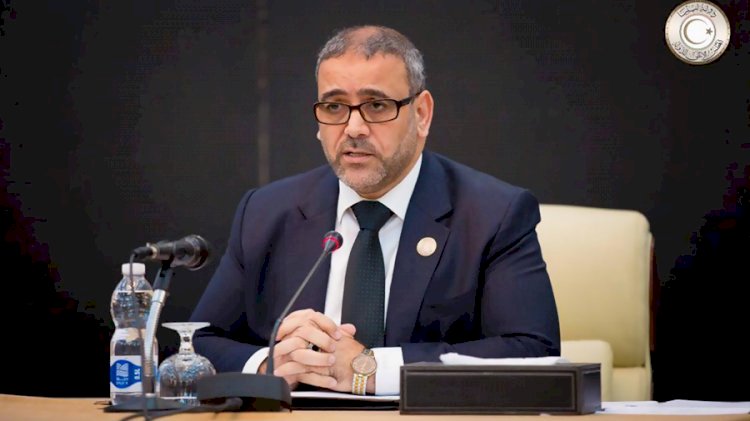 Libya
Al-Marshri Declared: He May Run For The Election
AAC NEWS – FOLLOW-UP
Khaled Al-Mashri, chairman of the so-called State Advisory Council, announced that he might be a candidate for the presidency in the next election, scheduled for December 24, 2021.
In his remarks, Al-Mashri said that he examines running for the presidential election. Also, he noted that the upcoming elections would be difficult because some candidates would not be able to make electoral publicity in some areas.
In televised statements, Al-Mashri claimed that the State Council had resolved all obstacles to the suitable holding of elections.
He stressed that the Council supports holding the elections. In this regard, he recalled an initiative in 2019 that provided for elections to be held on December 24, 2020. However, it failed because of the obstacles of some parties.