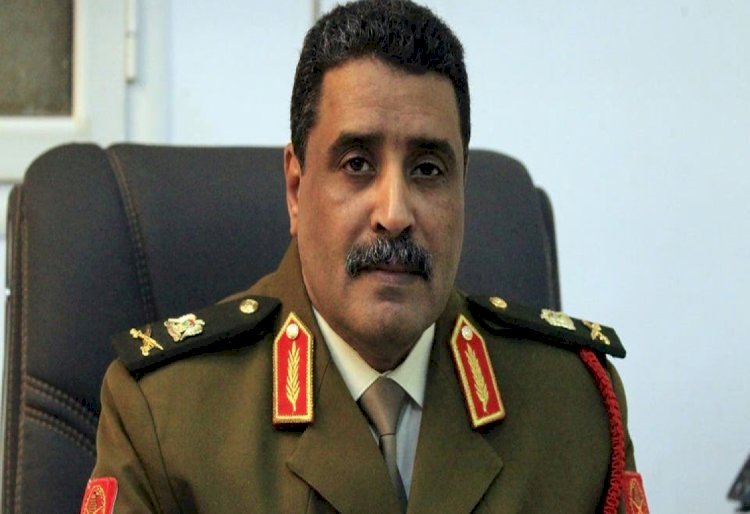 Libya
Al-Masmari: Turkish MD Visit To Tripoli Is Violation Of Libyan Sovereignty
AAC NEWS – FOLLOW-UP
General Ahmed Al-Masmari, the spokesman for the Commander-in-Chief of the Armed Forces, denounced the visit of the Turkish Minister of Defence, Hulusi Akar, to the capital Tripoli, which came without coordination with the Libyan State. Thus, he stated that it was a serious attack on State sovereignty.
During a press conference last Monday evening, Al-Masmari asked, "Where is the international community from this violation?
Where are the Presidential Council and the six-month Government, where are civil society institutions, political activists from this arbitrary Turkish action? "
Al-Masmari said that the visit represented a crime. All Libyans had been removed from a dead base, to be fully controlled by the Turkish forces. Their Minister of Defence would then enter and beat the door with his rotten shoes against every Libyan present at the base, holding meetings at the highest level with Turkish officers in Libya.