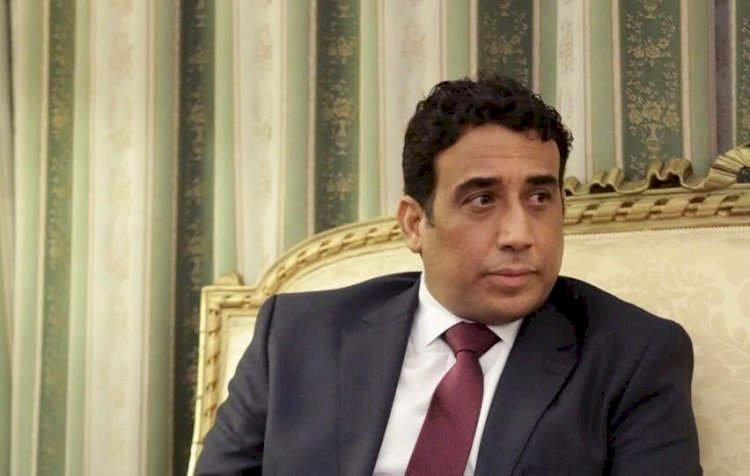 AAC NEWS – FOLLOW-UPS
President Mohamed Al-Menefi congratulated today the President of Tunisia Kais Saied, the Tunisian Government, and the Tunisian people, on the occasion of the sixty-fifth anniversary of Tunisia's independence.
According to the media office of the President of the Presidential Council, Al-Menefi stated that "We recall on this occasion proudly the historical saga that Tunisian people drew with the blood of their parents and grandparents to gain independence and liberate the soil of the homeland."
Al-Menefi thanked Tunisia for its support for the democratic process in Libya. He emphasized the strengthening of permanent bilateral cooperation and the strengthening of relations between the two countries to serve the interests of all citizens.