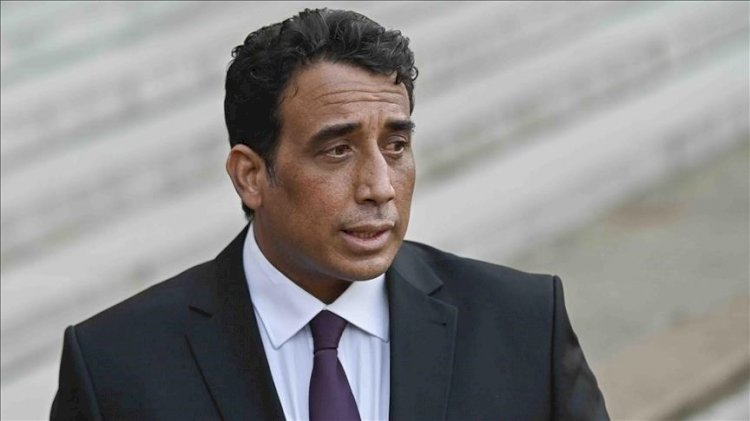 Libya
Al-Menefi Visits Nigeria Today
AAC NEWS – FOLLOW-UP
Today (Monday), the President of the Presidential Council, Mohamed Al-Menefi, travels to the Federal Republic of Nigeria.
This visit is in response to the invitation of its President Mohammed Bukhari to participate in the Lake Chad Basin Summit scheduled for Tuesday in Abuja, Nigeria.
The summit is to examine the security challenges in the Chad basin and how to ensure stability for the States of the region.