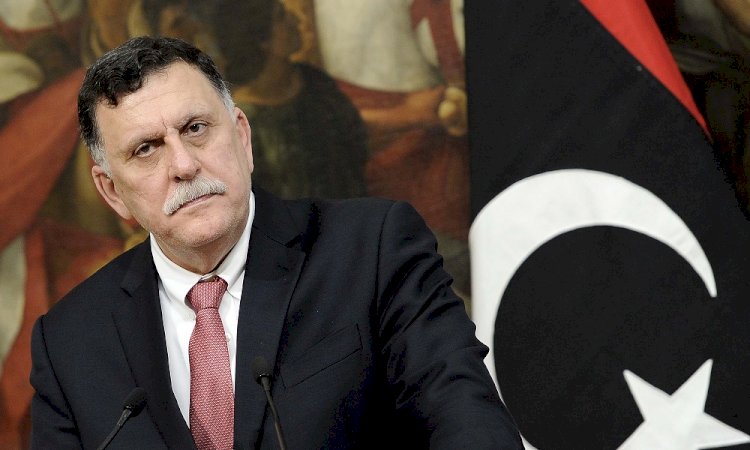 Libya
Al-Sarraj Reveals The Reason For Leaving Libya
AAC NEWS FOLLOW-UPS
After the sudden of Al-Sarraj's decision to leave Libya. He reveals the reason for it.
In the last days, The Head of the Presidential Council of the Government of National Accord Fayez Al-Sarraj assigned his deputy, Ahmed Maiteeq, the responsibilities and powers of the President of the Presidential Council until his reappearance.
Concerning this decision, Fayez Al-Sarraj receives treatment in an Italian hospital in Rome after a surgery operation.
The operation took hours, according to the Italian Nova news agency.
Meanwhile, sources assured that Al-Sarraj is in good health and recovers well after the surgery.