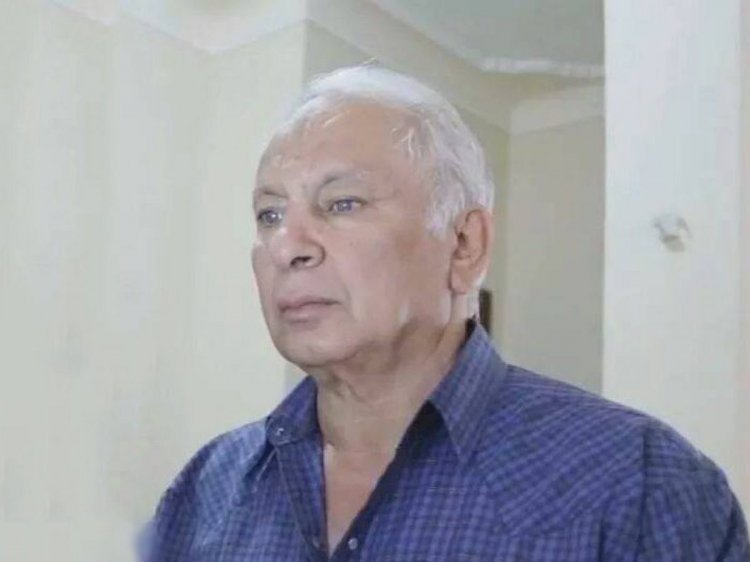 Libya
Al-Takbali: Militias Prepare To Overthrow Dbaiba
AAC News – Follow-up
Member of The Libyan House of Representatives, Dr. Ali Al-Takbali, said that the terrorist militias in the Western Region prepare to overthrow the new government.
Al-Takbali stressed in a tweet on Twitter, that there is no solution in Libya, except by dismantling armed militias and expelling foreigners.
He said, "The militias are preparing to overthrow the government tomorrow. Thank you to those who created solutions for us. There is no solution except by dissolving militias and expelling foreigners."
In this regard, The Volcano of Anger ''Borkan Alghathab'' militia surrounded the headquarter of the "Corthina" Hotel in Tripoli, Friday evening. The place was the Presidential Council meeting venue. Thus, the militia sought to force the President of the Presidential Council, Muhammad Al-Manfi – who left the hotel – to dismiss Najla Al-Manqoush, Minister of Foreign Affairs, and Muhammad Al-Ayeb, the new head of the intelligence services.