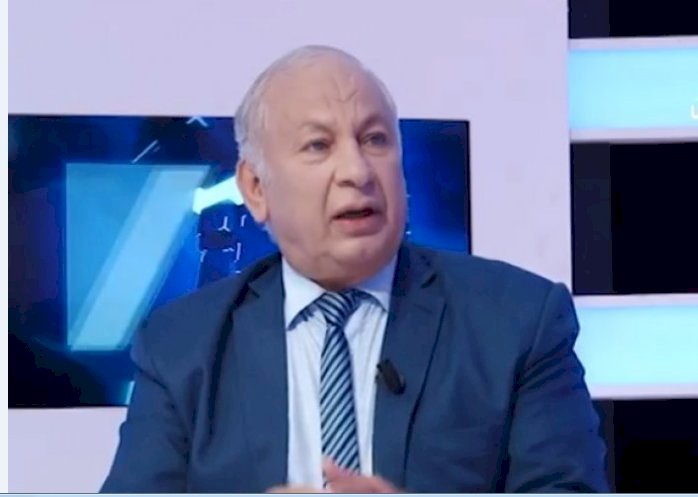 Libya
Al-Taqbali: Tripoli Is On A Date Of Battle
AAC NEWS FOLLOW-UP
Ali Al-Taqbali, the member of the Defence and National Security Committee in the House of Representatives, said Tripoli may experience fights in the coming period between the militias.
In press statements, he added that the militia rallies in the capital could be a prelude to a new battle for control of the Libyan West.
He pointed out that recent moves were not the same as before, and foreshadowed the heated battle ahead. The war is for an alliance to control the entire Libyan West.
The aim was to eliminate all Tripoli militias, including those within the Presidential Council's stability-keeping apparatus, led by the notorious "Gheniwa" Abdul Ghani Al-Kakli, and those driven by former Tripoli rebel militia leader Haytham Al-Tajuri and others.
He also indicated that "Gheniwa" would play a key role in the battle.