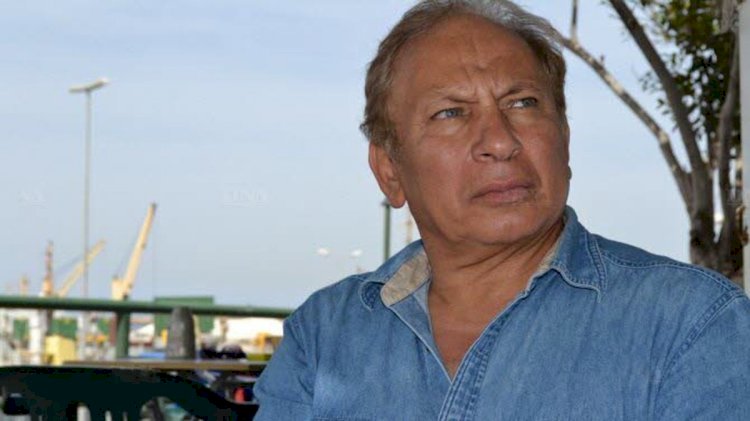 Libya
Al-Teqbali: Dbaiba Can't Provide Anything Because Of The Conspirators
AAC NEWS FOLLOW-UPS

Ali Al-Teqbali, a member of the Libyan House of Representatives, said that the reason for not announcing the formation of the new government was the pressure and ambition being raised about this government.

The Government of the National Accord had legalized the terrorist militias that had controlled security in the capital, Tripoli.

Al-Teqbali considered that the head of the new government, Abdel Hamid al-Dabibah, in the face of such pressure, would be unable to provide anything.
Concerning this issue, a statement of an important journalist announced that Libya's ambassador to an Arab state had offered to pay $40 million for being a deputy to Dbaiba.
He explained that the problem was greater than some thought.
The corruption is a reason for hiding the new government ministries portfolios. It had even spread to the head.