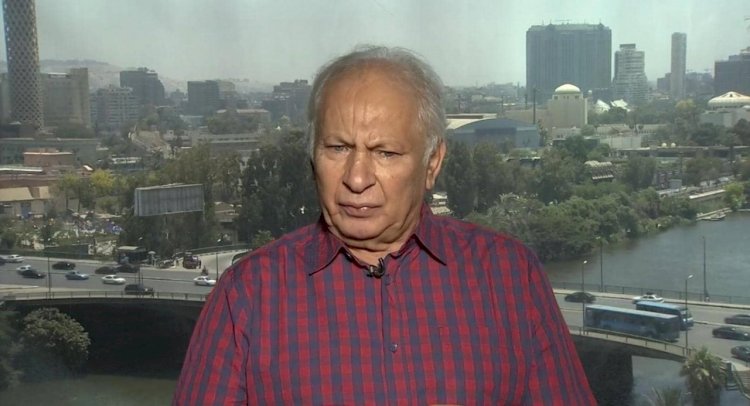 Libya
Al-Teqbali: I Will Only Vote For A Government That Respects Libyans
AAC NEWS FOLLOW-UPS
Member of the Libyan House of Representatives, Dr. Ali Omar Al-Teqbali, said that today's meeting in Sirte would be only consultative, with revising the ministerial portfolios and their working mechanisms of the new Government. This step is considered as a prelude to granting confidence in a later session.
In a special clearance to the AAC news agency, He describes that the House of Representatives seeks to authorize a technocrat government that respects the Libyan people who have suffered a lot in the past.
Also, he stressed that he would only agree to a Government that led Libyans to elections in a transparent manner and to reunite the warring parties.