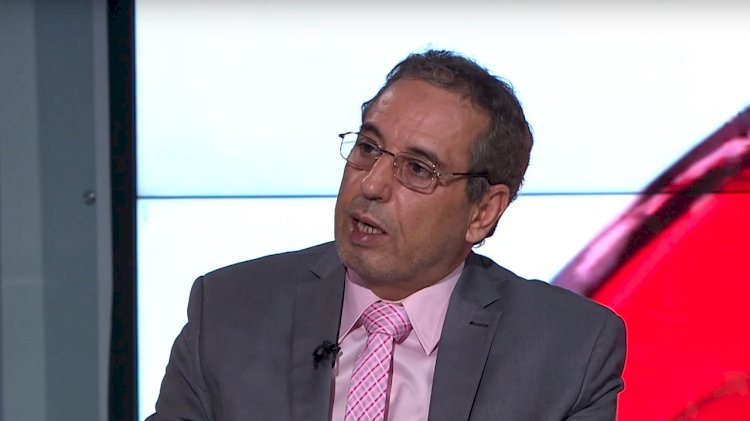 Libya
Al-Zubaidy: Dbaiba Provokes Controversy
AAC NEWS FOLLOW-UPS
The Professor of International Law and Libyan political analyst, Muhammed Al-Zubaidy said in an interview with ''Sky News Channel'' that the new president of the Government of National Unity provoked controversy regarding the Libya-turkey agreement signed by GNA. Dbaiba said it is acceptable and important. However, his announcement might be a reason for avoiding the interference with Turkey in this critical political period.
Concerning this issue, Turkey controls many military bases in the west of Libya. Also, it has about 20,000 Syrian mercenaries.
He continued that he sought an excuse for the new prime minister's response to the question addressed to him at his press conference held last Thursday.
Furthermore, Al-Zubaidy indicated that Dbaiba had to recourse to the Libyan legal side and deny supporting such agreements.
Moreover, he pointed out that this agreement is an assault on Libyan sovereignty. As well, it violates national laws in addition to violating international law.
He stated that international agreements are known necessarily that they must be approved by the country's Parliament. In contrast, this did not happen with Al-Sirraj's maritime agreement signed with Erdogan.
The agreement violates the international law of the seas, and it is an outright attack on the maritime borders of neighboring countries.