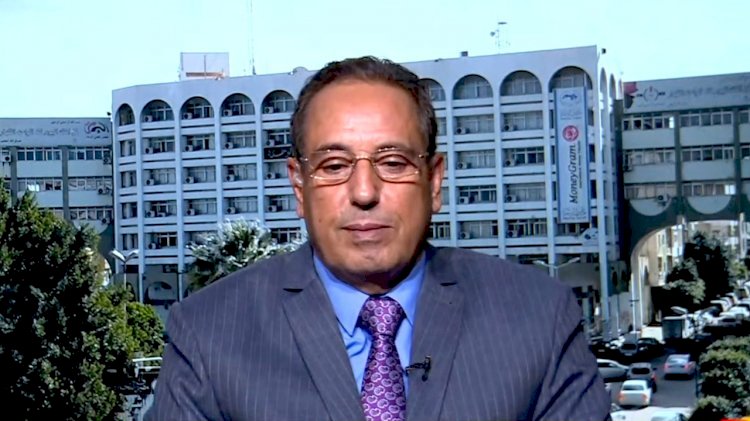 AAC NEWS – FOLLOW-UPS
Dr. Mohamed Al-Zubaydi, a political analyst and Professor Of International Law, said after the official handover of authority functions from The Government of National Accord to the Government of National Unity, it seemed that Libya will not have radical solutions to problems because it experienced very complex chaos.
As a result of GNA corruption, Al-Zubaydi has expected that none of the accused GNA members would be held accountable, as the Libyan law is ineffective.
The Professor of International Law pointed out that the corruption scale in Libya exceeded all expectations. Thus, the judicial system was broken and the rule of law was absent. Undoubtedly, the chaos enabled public money thieves to steal Libyan money and escape it abroad.
All those who had embezzled Libyan money had fled to the European countries, primarily Turkey. Also, he noted that the recent report of the Court of Accounts had exposed the systematic looting of Libyan money by the leaders of the Government of National Accord.