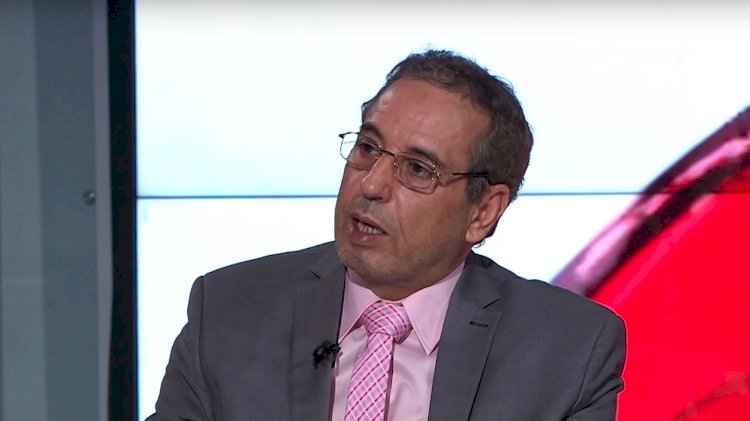 Libya
Al-Zubaydi: HoR Is Weak And The Government Will Grant Confidence
AAC NEWS FOLLOW-UPS
The political analyst, Dr. Mohamed Al-Zubaydi, Professor of International Law, said that the new Government, headed by Abdul Hamid Al – Dbaiba, will gain confidence despite the reservations made by several parliament Representatives.
In an interview with the news channel, he has added that Libyans used to have accused ministers with notes and judgments in the country positions. It has become normal as a reason for the Libyan political crisis.
Al-Zubaydi has stressed that the House of Representatives is currently in its weakest conditions. Even if it appears to be coherent in public.
Also, there are 60 deputies are absent from the session. This is a very large number.
Furthermore, the presidency of the Council suffers weakens now, because, under the quota approach that has been adopted, the position of Speaker of Parliament is supposed to be to the southern region representatives. Thus, Saleh is trying to go through peace solutions so he would not be overthrown by HoR.
Considered to mention by Al-Zubaidy, Saleh has lost the position of Commander-in-Chief of the Libyan Armed Forces. Therefore, Mohamed El-Menefi, President of the Presidential Council of the new government, become the Commander-in-Chief of the Army. To summarize, the position of HoR president become at stake to him.