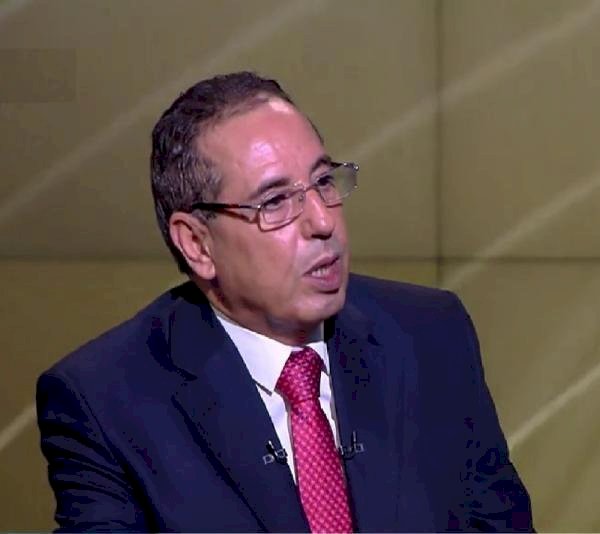 Libya
Al-Zubaydi: The Mercenaries Who Brought To Libya Were Fighters In Syria And Iraq ISIS
AAC NEWS – FOLLOW-UP
Dr. Mohamed Al-Zubaydi, a professor of international law and political analyst, said mercenaries brought to Libya and stationed in the western region were former ISIS fighters in Iraq and Syria.
In statements to Sky News, he added that terrorists were operating in the capital, Tripoli, and the western region in general. They directly linked to militias in the southwest of the country, who were responsible for supplying arms to terrorist cells in the south from various sources.
Those groups were linked to extremist elements in the Niger State, stressing that such militias posed a direct threat to the security of the entire region.
Some of the mercenaries brought into the country had gone to the Libyan south and were providing substantial support to extremists in neighboring States.