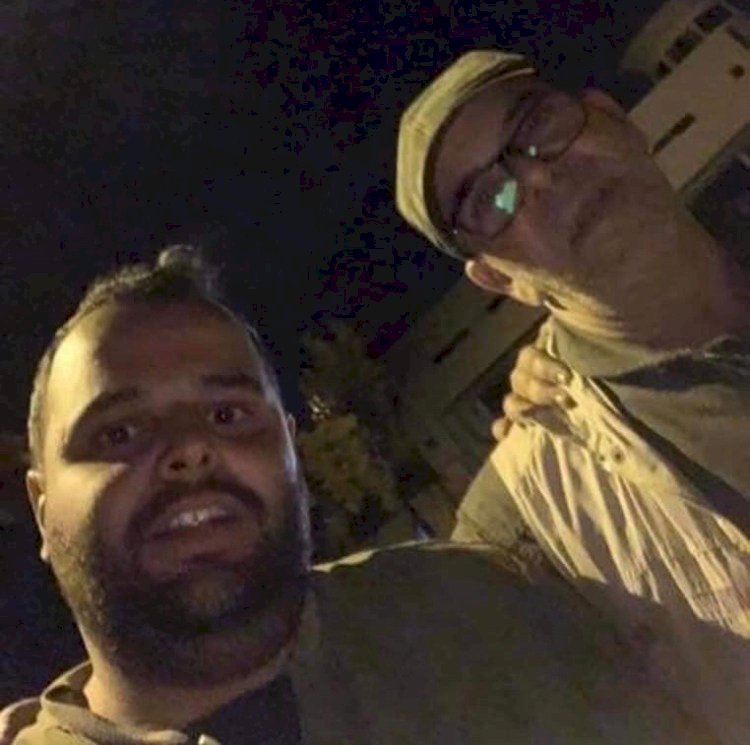 AAC NEWS FOLLOW-UPS
According to well-known sources, one of the leaders of the illegal terrorist militias of the Government of National Accord was arrested when trying to travel from Libya with a large amount of money.
The Sources confirmed that the militant Ziad Kafu of the Tripoli Rebel militia was arrested at the Ras Jediir land bridge to Tunisia on Monday when he attempted to escape with funds outside the country.
The sources explained that Kafu was accused of embezzling 80 million Libyan dinars from Ras Hassan Branch Bank of Al-Jomhoreia, Libya.
Furthermore, the details of the incident have not yet been made public by the official authorities.