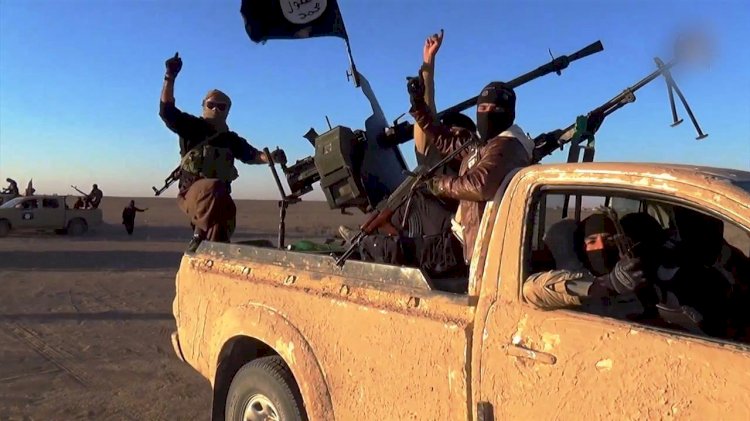 Libya
An Explosive Device Kills The "Al-Waw Martyrs" Order In The South And ISIS Adopts Operation
AAC NEWS – FOLLOW-UP
For the second time in a row, ISIS adopted a terrorist explosive device that exploded in many Libyan army soldiers, in the Libyan south.
After the Sebha bombing, which took place days earlier, the organization adopted an explosive device detonated in the patrol of the "Al-Waw Martyrs" battalion of the General Command. It exploded when the soldiers combed the mountains of Al-Haroj. Thus, it caused the death of Captain Ali Muhammad Osman.
ISIS locates in hideouts on Al-Haroj Mountains in southwestern Libya. In this regard, the General Command has commissioned its soldiers to sweep the area in search of the remnants of the organization.