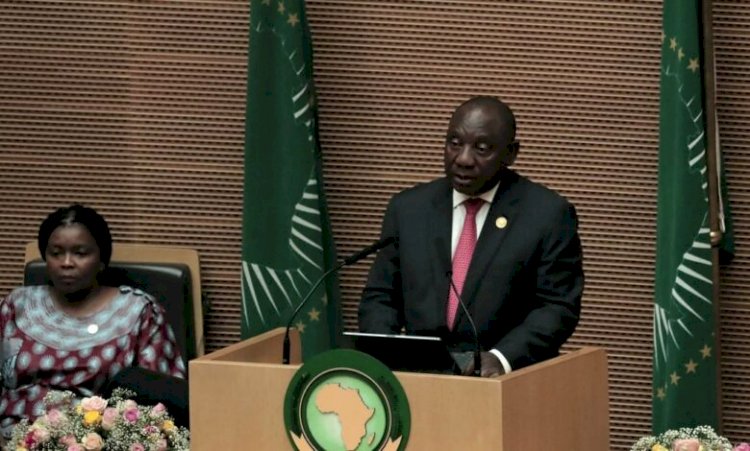 Libya
AU Demands The Withdrawal Of Foreign Mercenaries And Holding The Elections On Time
AAC NEWS FOLLOW-UP
H.E. Amb. Bankole Adeoye, Commissioner for Political Affairs, Peace and Security of the African Union, stressed the need for Libyan elections to be held on 24 December 2021 and stressed the African Union's full support for the country's interim executive power.
In remarks on the sidelines of his discussions in Berlin today, the African Commissioner said that there was an urgent need to withdraw mercenaries and foreign fighters from Libya and that this was important for the holding of elections on 24 December.
Also, Adeoye examined a number of joint files with German Foreign Minister Heiko Maas, exploring ways to strengthen relations with the European Union.
"The African Union looks forward to building stronger and closer relations with the EU. Also, the discussions with Annette Weber, the newly appointed EU Special Representative for the Horn of Africa, have been fruitful," the African Commissioner said on his official Twitter account.