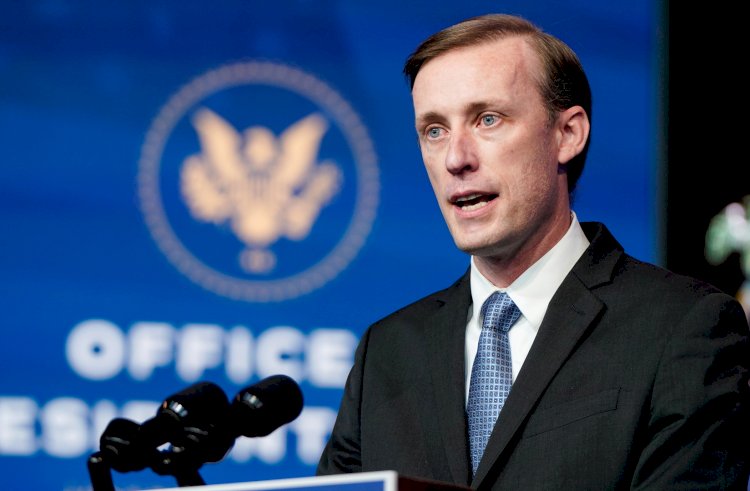 Libya
Biden Counselor: We Will Exert Efforts To Punish The Libyan Elections Hinders
AAC NEWS FOLLOW-UPS
The President's national security adviser, Jake Sullivan, has stressed the need to withdraw all foreign powers from Libya.
Sullivan has welcomed the Libyan Parliament's decision to give confidence to the Government of National Unity, which would lead the country to the scheduled elections for 24 December this year.
Sullivan has said that the United States will exert efforts to punish parties seeking to invalidate the political path for holding Libyan elections.
He added ''All Libyans must elect their leader through a democratic process. They have the right to be free from foreign interference and violence.'' Also, he asserts civilians' sovereignty over their country.
Sullivan has noted that the time had come for the withdrawal of foreign Powers. The powers that brought mercenaries into Libya. The withdrawn of weapons that had harmed innocent Libyans.
He calls on a peaceful political transition.