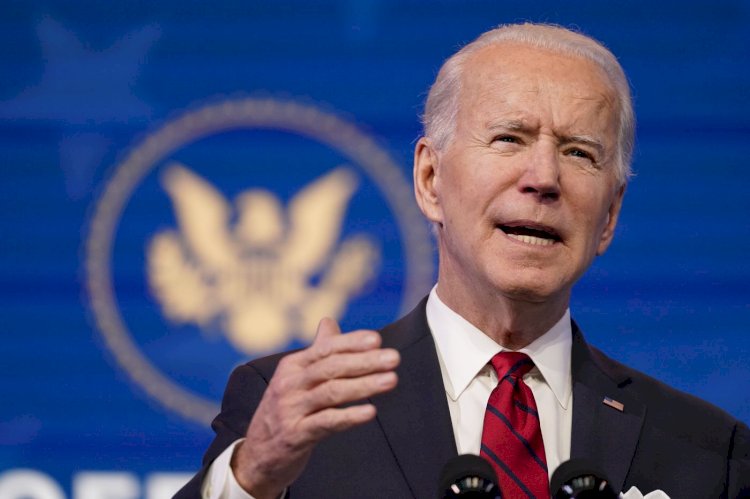 Libya
Biden's Letter About Libya
AAC NEWS FOLLOW-UPS
The new administration of the united states of America decides the Extention of a national emergency for Libya for one year.
In a letter issued by US president Joe Biden sent to House Speaker Nancy Pelosi, there was an announcement regarding the situation in Libya.
Nancy Pelosi assumed that the " situation in Libya continues to pose an unusual and extraordinary threat to the national security and foreign policy of the United States".
Biden added that "measures are needed to protect against the diversion of assets or other abuses by members of Gaddafi's family, their associates, and other persons hindering Libyan national reconciliation."
In this sense, the first emergency statement by the USA was declared on 25 February 2011 during the era of Muammar Gaddafi, whose government was defendant of depriving civilians of freedom and using weapons against them, according to the USA administration.