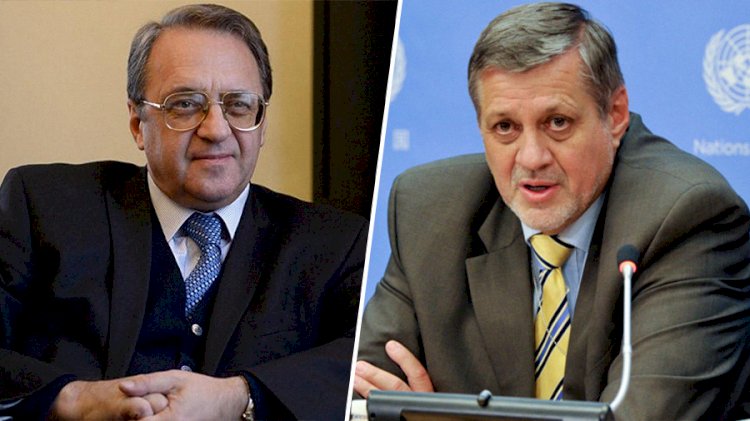 Libya
Bogdanov And Kubis Discuss Establishing Libyan Army Based On 5 + 5 Action.
AAC NEWS FOLLOW-UP
Russian Deputy Foreign Minister Mikhail Bogdanov made a phone call with the United States envoy to Libya, Jan Kubis. Thus, he discussed preparations for the presidential and parliamentary elections to be held on 24 December.
According to the report by the Russian Ministry of Foreign Affairs, the parties discussed issues relating to the Libyan settlement process under the decisions of the Berlin Conference, resolutions 2510 and 2570 of the Security Council, and the adoption of an appropriate legislative framework for the elections.
The Russian official and the United Nations Envoy addressed the issue of strengthening the cessation of hostilities and the establishment of joint armed forces in Libya based on the work of the Joint Military Commission 5 + 5.
The Russian side confirmed their support for the resolution of Libyans key issues on the basis. Also, they assured the consensus with the necessary assistance from the international community and the central role of the United Nations and the Security Council.