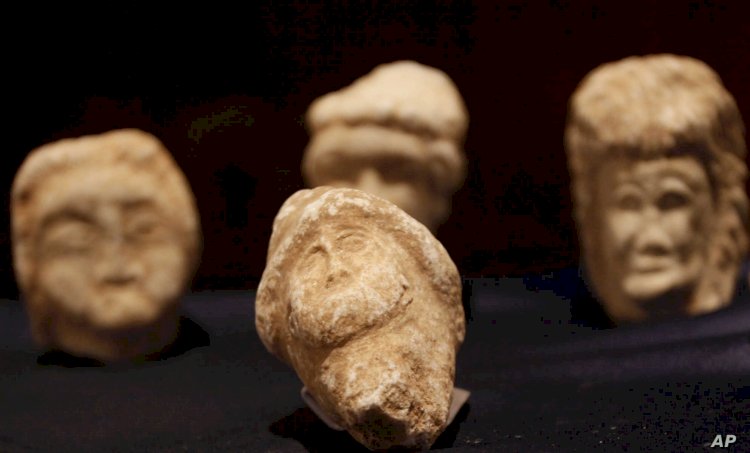 Libya
Brazilian newspaper: Investigation launched into smuggled Libyan antiquities entering the country
Follow-ups – AAC News Agency
A news report published by the Brazilian newspaper "Rio Times" stated that the police in the country began investigating suspicions of smuggling a stolen artifact from Libya to Brazil.
The newspaper said that the Brazilian police are currently investigating this statue, which may have been stolen from Libya 30 years ago.
He added that the process of purchasing the statue was made online, and upon its arrival in the country, Brazilian customs kept it at Viracopos Airport in Sao Paulo.