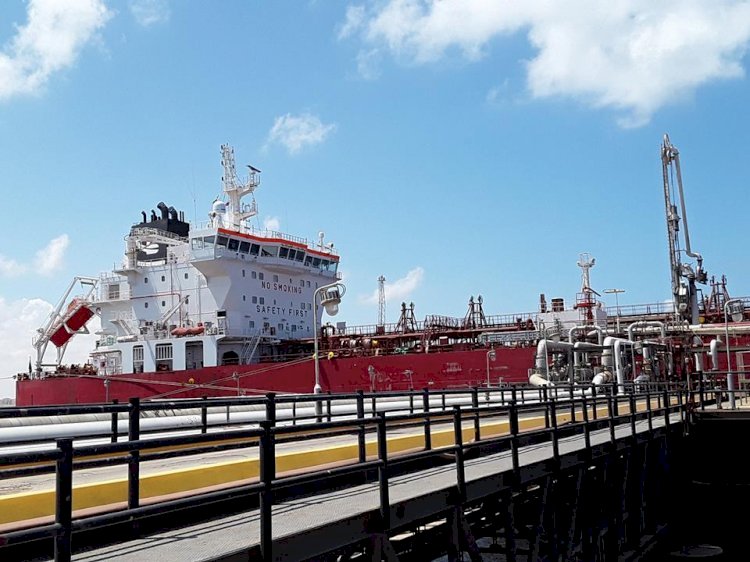 Libya
Bunkering Of Al-Bareeqa Oil Company Trucks
AAC NEWS FOLLOW-UPS
Al – Bareeqa Oil Marketing Company has announced that 3 of its trucks carrying oil have been subjected to armed stealing.
In a statement (Wednesday), AOC said that the incident dates back to last Sunday when unknown persons seized truckloads of "1,800 boxes of 20/50 Al-Thuraya oils and 720 boxes of Suhail 40 oil. Also, one of the trucks was severely damaged. "
It confirmed that the trucks were heading to its depots in Tripoli and Misurata cities, coming from the Al-Zawya oil-refinery company.
Earlier, the company resumed consumptions of manufactured oil from the factory of mixing oils at Al-Zawya oil refinery and began selling it to the Libyan citizens through its petroleum stations.