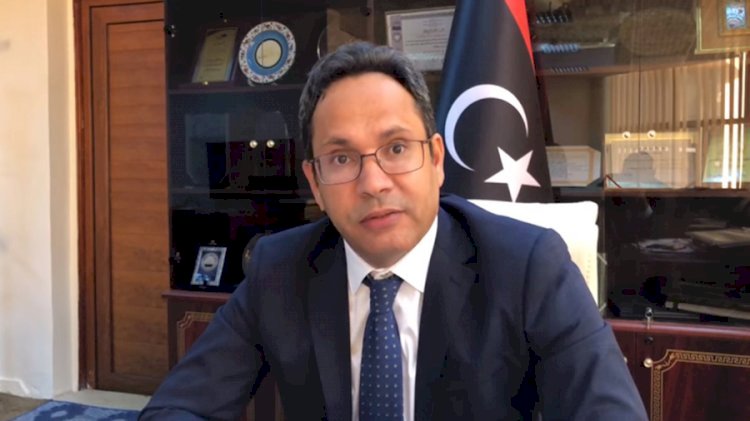 Libya
Dabaiba's Government Addresses The Election Commission To Provide Funds For The Upcoming Elections
AAC NEWS FOLLOW-UPS
Adel Jumaa, Minister of State for Prime Minister and Cabinet Affairs, said that he addressed the President of the Council of the High Electoral Commission, Imad Al-Sayeh, to inform them of the commission needs to prepare for the completion of the election process.
According to the text of Jumaa message to Al-Sayeh, the Prime Minister of the National Unity Government issued instructions on the necessity of communicating with the Electoral Commission to provide all capabilities in order to prepare for the December elections.
The letter stated that the government is fully prepared to provide the commissions' needs.