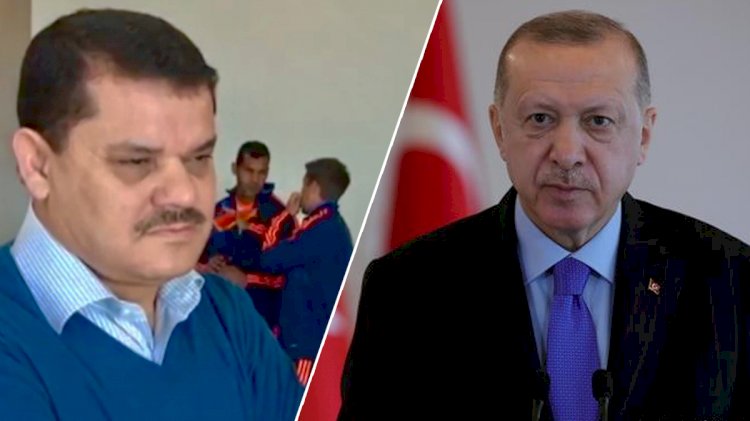 Libya
Dbaiba And Erdogan Head The Libyan-Turkish Council For Strategic Cooperation
AAC FOLLOW-UPS
A delegation from the Libyan government led by Abdul Hamid Dbaiba arrived in Turkey on Monday. Dbaiba and his ministers are supposed to participate in the first meeting of the Libyan – Turkish Council for Strategic Cooperation.
Many Turkish ministers, led by Erdogan, are attending the meeting as part of the first meeting of the Council established between the two countries in 2014.
The forum is being chaired by Turkish President Recep Tayyip Erdogan and Libyan Government President Abdul Hamid Al- Dbaiba.
The Libyan delegation has included 14 ministers and security leaders, according to Turkish media.
Also, a statement issued by the Turkish Presidency Liaison Service yesterday stated that the visit of Dbaiba was at the invitation of the Turkish President and would take place on 12-13 April.