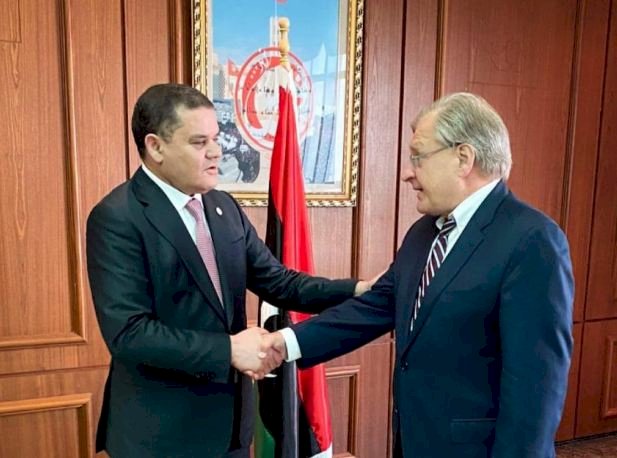 Libya
Dbaiba Praises US Law That Punishes Those Who Obstruct The Libyan Elections
AAC NEWS – FOLLOW-UPS
Abdel Hamid Dbaiba, head of the interim government, praised the law passed by The US Congress. The law enables the US authorities to punish those who obstruct stability in Libya.
Dbaiba stated on Twitter: "The US Congress confirmed its support for achieving stability in Libya by approving the Stability Law, which enables the US authorities to pursue those obstructing the achievement of stability in Libya."
The law stakeholders will prepare a list of the names of violators of international law and human rights in Libya from all parties within a maximum period of 180 days from the date of its issuance.
The law also imposes a package of penalties against those who committed war crimes or financial crimes, contributed to facilitating regional interventions, or participated in money laundering, smuggling, and selling oil outside institutions.
Last June, the US House of Representatives Foreign Affairs Committee made amendments to the bill and submitted them to Congress for decision. The amendments focused on a peaceful solution to the crisis in Libya, support for UN resolutions on imposing an arms embargo on Libya, in addition to supporting Libya's sovereignty, independence, territorial integrity, and national unity.