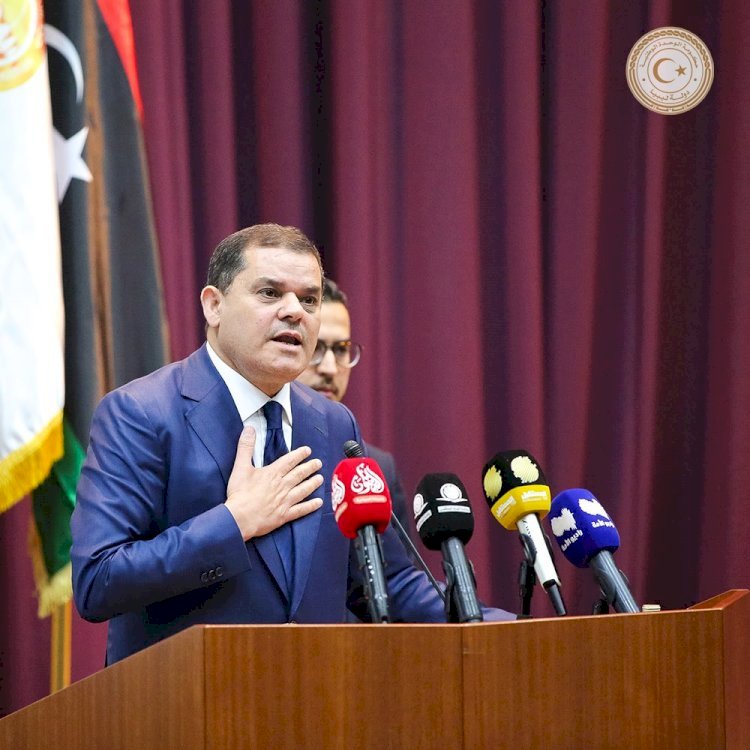 Libya
Dbaiba Proposes A Budget Of 96 Billion Dinars
AAC NEW – FOLLOW-UPS
Sources close to the government of Abdul Hamid Al- Dbaiba said that the Prime Minister had proposed a general budget for the country of about 96 billion dinars.
Sources confirmed that 33 billion of them would be budgeted for salaries and 22 billion for development.
According to the sources, the new government has identified 23 billion for providing support and 5 billion for an emergency in Libya.