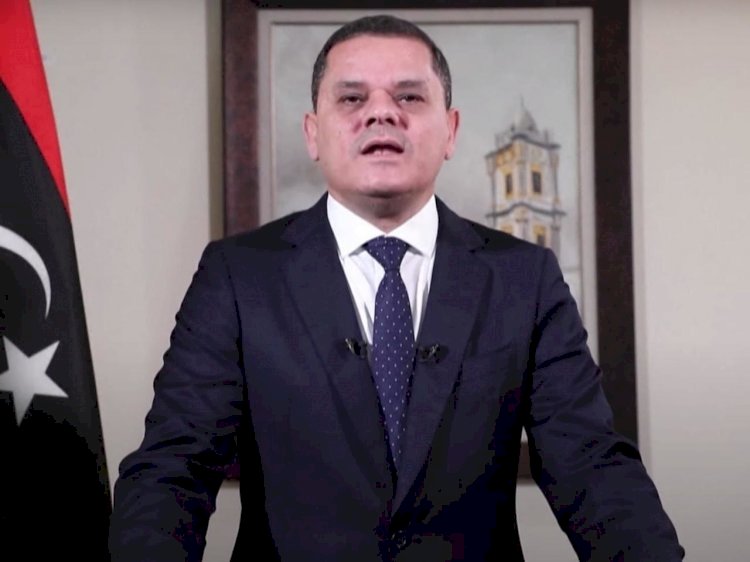 Libya
Dbaiba Visits Cairo Today
AAC NEWS FOLLOW-UPS
According to Official Egyptian sources, the new head of the Libyan government of National Unity, Abdel Hamid Dbaiba, is going to visit the Egyptian capital of Cairo today.
The visit is to consult on recent developments on the Libyan political scene and to intense the coordination between the two countries to preserve the national security for both.
Thus, it comes a few days after the Egyptian delegation's visit to Tripoli to reopen the Egyptian Embassy in Libya.