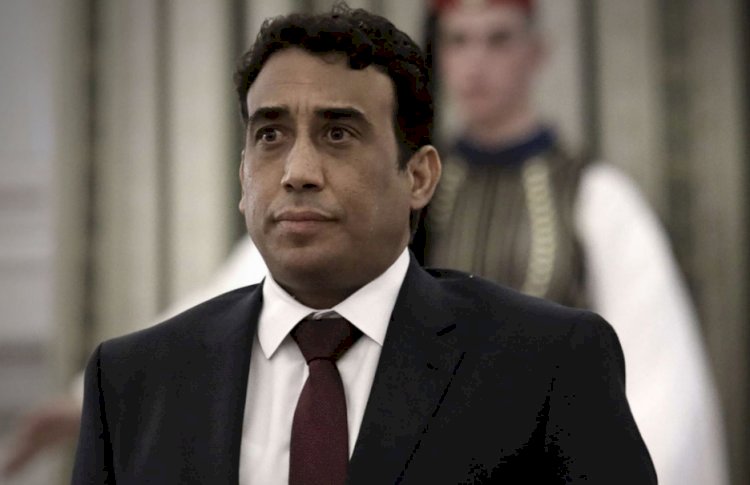 AAC NEWS FOLLOW-UPS
The President of the Presidential Council, Mohamed El-Manfai, received a telephone call today (Tuesday) from the British Ambassador to Libya, Mr. Nicholas Hopton.
According to a statement by the PPC information office, the British Ambassador to Libya congratulated the President of the Council on his assumption of the presidency of the Council.
Both discussed the bilateral cooperation between the two countries in several important cases to develop coordination and communication.
The British Ambassador also stressed support for the outcome of the Geneva dialogue.
All in all, he stated that the United Kingdom would give full support to all elected members of the new Government of National Unity to reach future entitlements.