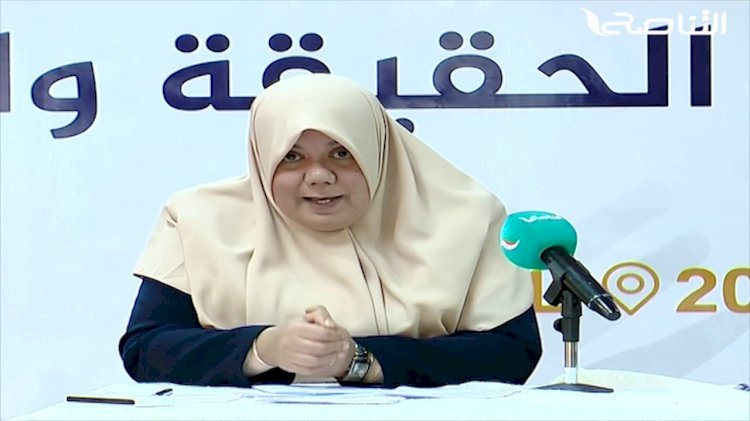 Libya
Dissident HoR Mem. Calls On Dbaiba To Address LPDF To Approve Budget
AAC NEWS – FOLLOW-UP
Dissident House of Representatives deputy and brotherhood member movement Hanan Shlouf stated that the head of Government, Abdul Hamid Al-Dbiba, have to head to the Libyan Political Dialogue Forum. As a consequence of delaying budget endorsement, which did not pass for the third time at yesterday's session.
The pro-budget deputy and militias advocate claimed that the Government of National Unity budget would be adopted by Parliament only by threats to head to Libyan Political Dialogue Forum members (LPDF).
She demanded in a Facebook post to head to LPDF approving the budget.
Shlouf said: "Dbaiba could turn to dialogue members after getting tired of stalling deputies?"
It is considered to mention that the House of Representatives decided to postpone the budget debate to June 29.