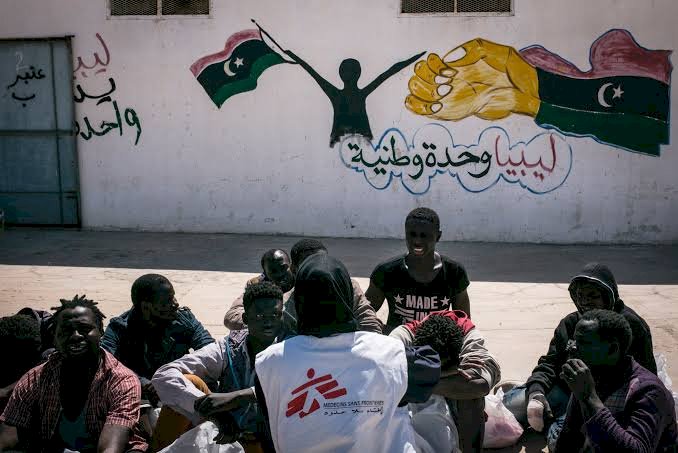 Libya
Doctors Without Borders Closes Two Centres In West Libya
AAC NEWS FOLLOW-UP
Due to the escalation of systematic violence against refugees and migrants, Doctors Without Borders (DWB) has decided to close two of its centers.
According to the British newspaper "The Guardian," the organization, which works in relief and medical services, said that its medical teams had seen more than once guards beating detained refugees, including patients seeking treatment by DWB agents.
DWB confirmed that these incidents were monitored during a visit of their elements to a detention center in the capital Tripoli last week.
It noted that the doctors treated 19 patients with fractures, bruises, injuries, and severe trauma as a result of the beatings, for which Doctors Without Borders was suspended from the Abu Salim detention center south of Tripoli.