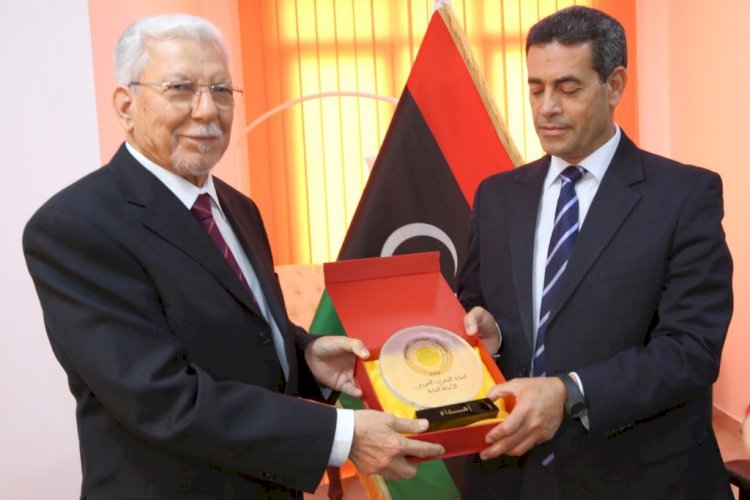 AAC FOLLOW-UPS
Today, Monday, the High National Elections Commission signed a cooperation agreement with the General Secretariat of the Arab Maghreb Union.
According to a statement issued by the Commission, the new agreement includes regional support for the democratic process in Libya and the consolidation of cooperation relations in the electoral field between neighbouring countries.
The agreement included many articles: the cooperation in organizing conferences, seminars, training programs, and workshops that contribute to strengthening the culture of democracy in Libyan society.