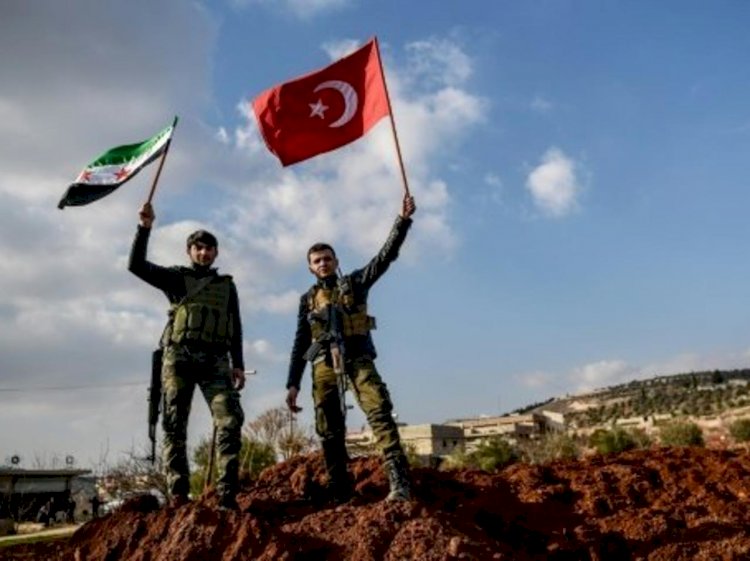 Libya
Erdogan Mercenaries Prepare Their Luggage Returning To Turkey For $500 Monthly
AAC NEW – FOLLOW-UPS
Rami Abdurrahman, director of the Syrian Observatory for Human Rights (SOHR), said Syrian mercenary leaders of Turkish President Recep Erdogan had informed allied figures to return to Syria again.
The Director of SOHR explained in a statement issued by the Special Information Office that Commander ''Abu Amacha'' prepares fighters' batch inside Turkey camps with US $500 salary to be sent to Libya.
He confirmed that some 120 Syrian mercenaries had returned from Libya last Saturday.
Noteworthy, Turkey is considered an occupying Power. the Turkish flag flies in Afrin city. therefore, the areas of influence of Turkish forces and loyalist factions dominate Northern Syria.