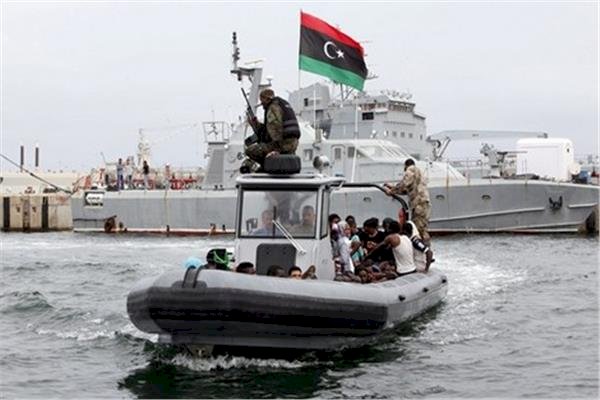 Libya
EU Allocates A Budget To Support The Libyan Coast Guard
AAC News – Follow-up
Private reports announced that the European Union allocates a special budget to support the Libyan Coast Guard.
European media circulated an internal document of the Union's Foreign Policy Committee indicating the allocation of a budget to support the Libyan Coast Guard.
The document, dated February and signed by the commander of the Irene military operation, says that the EU should be involved not only on the political side but also in overall capacity-building initiatives.
The document proposes using the so-called "European Peace Facility" to relaunch the stalled exercises of the Libyan Coast Guard. ''The European Union Monitor'' announced that the document includes a portfolio of 5 billion euros and allows the European Union to support armies in Africa and elsewhere.
The newspaper reported that the Union relies on the Libyan Coast Guard to prevent irregular migrants and asylum seekers from reaching European lands, while the border agency cooperates directly with Libya in this regard.